Windshield cracks and chips may not seem like much but they can easily blossom into larger problems. Driving fast with a damaged windshield puts you at risk; they can impair your vision, and could even magnify the headlights of approaching cars, blinding you. This is why windshield repair for Seattle automobile owners should always be a priority at the first sign of damage.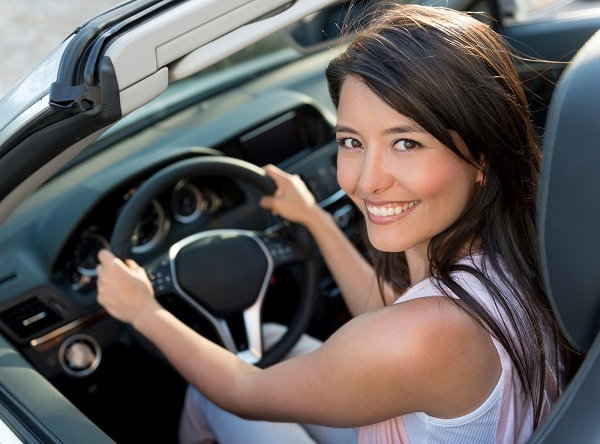 When some form of damage appears, the first thing to do is to measure the breach. Smaller damages like chips, or any damage smaller than a quarter, or cracks that measure less than a foot, are less urgent, though precautions have to be taken, such as limiting the use of your car's air conditioning or defroster before you can take your car to an auto glass repair center. Temperature changes can make the cracks expand, and get even worse.
Repairing minor windshield damage involves technicians applying polymer to the cracks or pits, then smoothing it over with tools to make it look brand new. For more serious damage, such as a direct hit which resulted in a hole or long cracks running through the glass, it's time to visit a reliable Seattle windshield replacement service like Bullseye Auto Glass, without further delay.
The repair costs will depend on the location of the damage. Front windshields have a higher price tag because of the primary purpose they serve to keep you safe in the car, and the added features in the glass to protect you during impact. Though a windshield may look like any regular piece of glass, windshields are actually two pieces of glass held together by a layer of vinyl; when this glass breaks, the vinyl is the only thing holding it together and preventing glass shards from falling on you.
A windshield replacement may be expensive, but most insurance policies cover it, which helps defray the costs. For damages from other than a collision, such as storms, vandalism, or fires, your comprehensive coverage should be able to cover such incidents, as long as windshield repair and replacements are clearly in the policy's terms.
With the repair or replacement costs set, you should talk to your windshield repair technician. In some auto glass repair centers, you don't even have to go into the shop for the repair; the process is simple enough that some shops like Bullseye Auto Glass offer on-site installations at your home or office. The entire replacement process takes only an hour, though you'll have to wait for the adhesives to dry before you can safely drive your car.
(Source: Does a crack in the windshield need immediate attention?, ClickonDetroit, April 9, 2014)