Your car's windshield forms a vital part of your vehicle's structural integrity but what if it gets hit by a person brandishing, say, golf clubs in an act of road rage? You will have to send your car to a Seattle windshield repair professional. Marino Eccher of the Pioneer Press in Minneapolis, MN reported a certain case of the wrong golf swing affecting another person behind the wheel.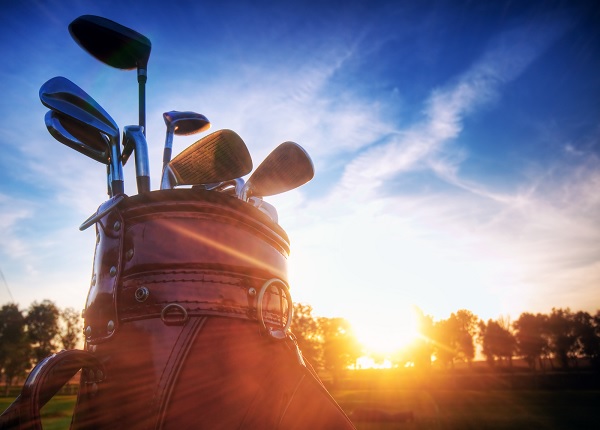 Eccher said the incident started when a 70-year-old man followed a teenage driver into a restaurant parking lot in Eagan, Dakota County, after the teen cut him off for tailgating. The teenager pulled into a slot but refused the man's orders to get out of the car. The man attacked the car with the golf club, damaging multiple areas (including the windows) as the teen tried to back out of the slot.
Instruments being used as weapons for road rage can make for unsettling circumstances when you hear of such incidents. Everyone will certainly remember the 1994 North Hollywood incident involving Jack Nicholson, and may have even watched Kevin Dillon's Entourage character, Johnny Drama, unleashing a Callaway at someone's PT Cruiser on the Pacific Coast Highway. When your windshield sustains damage from the likes of a golf club or some other implement, a shop such as Bullseye Auto Glass is the right place to go to.
The extent of the damage can aid your preferred repair service in assessing the right quote for a windshield replacement in Seattle. Sources said the damage to the teen's vehicle was pegged at around $5,400. A video shot by one of the teen's passengers notes sound from the club's impact on the body and glass.
Take note that the damage to a windshield from a golf club can be limited to the immediate area around the point of impact; this may aid in a simple repair job. The limited damage may be true if the crook of a nine iron-like golf club struck first.
Any handheld object wielded on your vehicle is always dangerous, especially when they break glass like your windshield. That's why companies like Bullseye Auto Glass make every last effort to repair or change your windshield to help you gain peace of mind after the fact.
(Source: Driver hit car with golf club in alleged road-rage incident, Pioneer Press)